Summer Campout
On Friday, Astrid, Björn, Hunter Jason, and Xander set off for the beginning of the Crew's Summer Adventures. We enjoyed a relaxing weekend at Table Mountain, The Crew planned great meals and enjoyed the nice weather. Xander showed off one of Mike's favorite things, chip bags that expand when transported to higher altitudes. Doug and Linda were able to join us for the first day.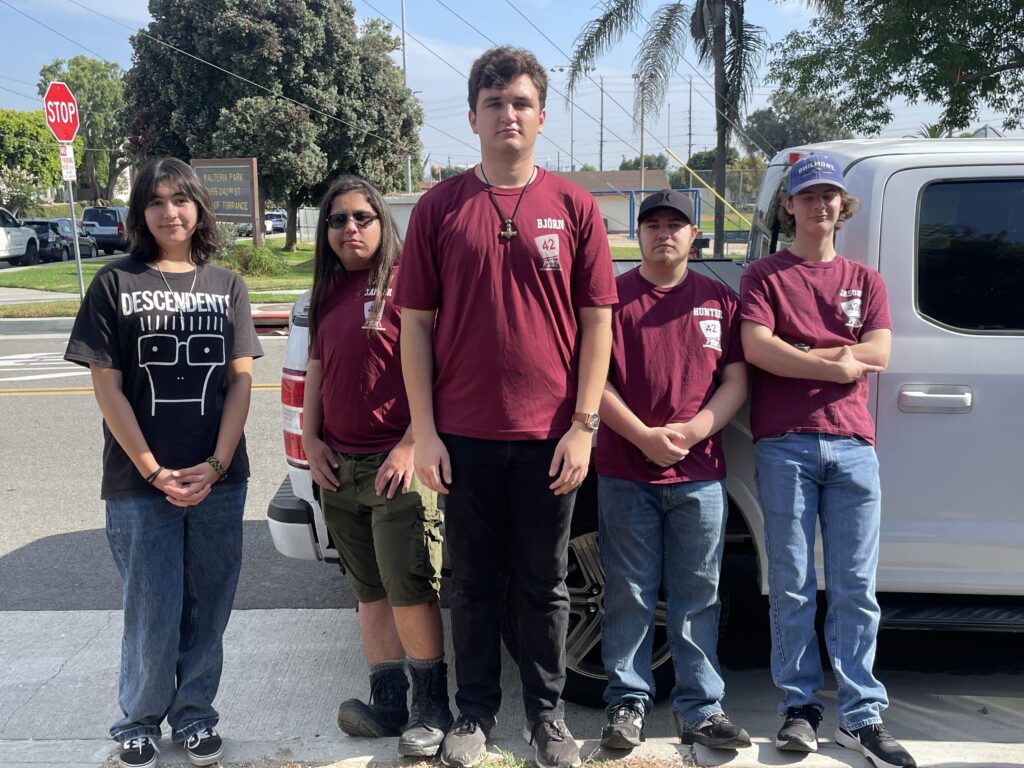 On day two we had pancakes and bacon before beginning our adventures where a dragon was dodged, gnolls were fought, and a Lich King was defeated. We also shared our campsite with a blue-tailed skink that Jason gently relocated. As it was Astrid's first Campout with the crew, she learned how to set up a tent, and start a fire with flint and steel as well as the steel wool method.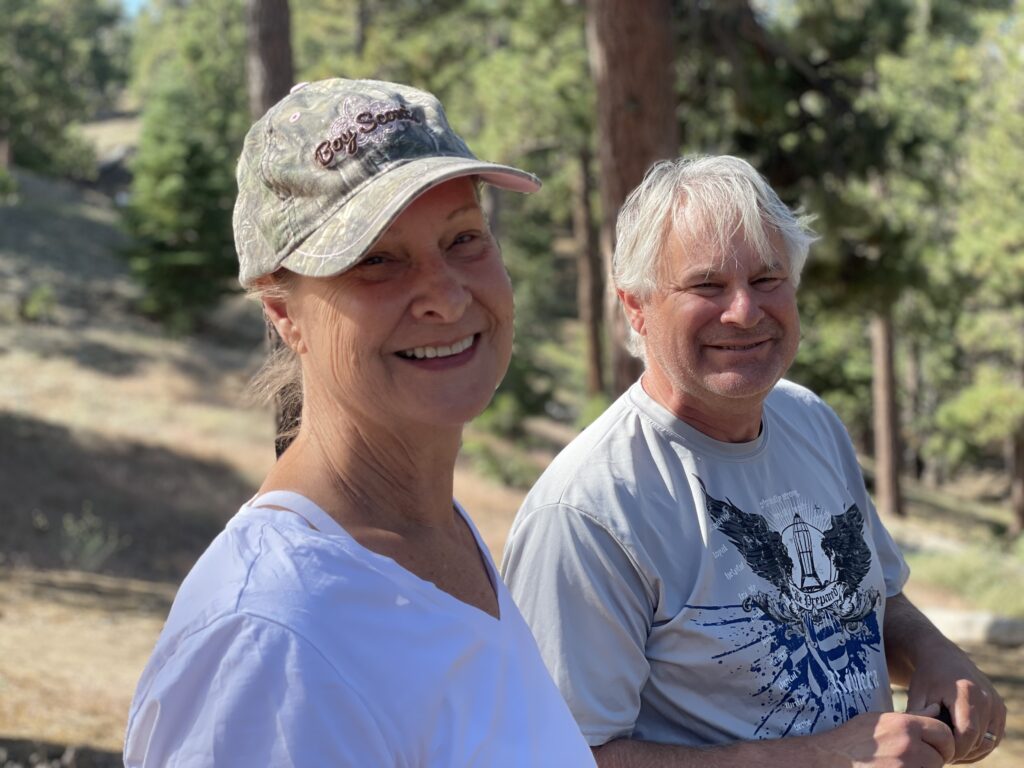 Day 3 started with bacon and pancakes, and packing up the site. After Roses and Thorns we were off for home and the remaining adventures of the week.