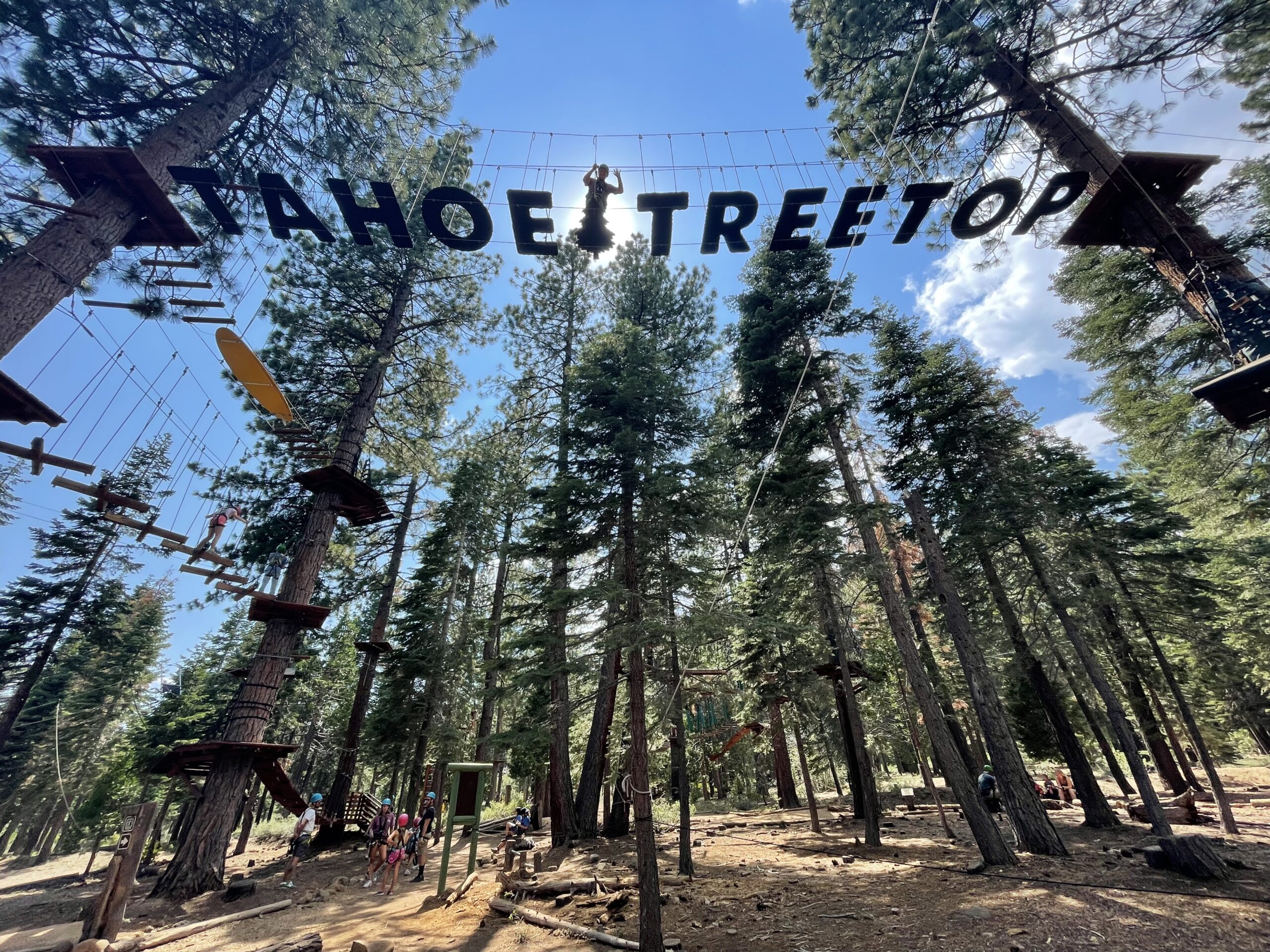 Explore, Lead, Serve
Crew 42 was created in the Winter of 2019. Once all the paperwork was approved to begin our adventure, the COVID-19 quarantine put our outdoor adventures on hold. The quarrantine; however, didn't stop our virtual advenutures! We met online for our first year and created new adventures. After it was safe to meet in person again, we ventured outdoors and have now found a nice balance in exploring the outdoors as well as the limits of our imaginations, and have enjoyed assisting our Charter Organization, The Guild of St. Michael.
BSA Venture Crew
As a Crew, we are still adapting to the new ways to scout safely.